Heating Systems on the Bass Coast
---
Split 
Systems

.

A split system heating and cooling unit comes as two different parts. The inside "head" which is mounted inside the home and is where the air is delivered from, and the outdoor "compressor" unit which manages the refrigeration gas to help heat or cool the air as required. With the constant improvement of invertor technology in the refrigeration cooling market, split systems are a fantastic and more cost effective way to heat or cool an individual room or area that you need to escape to survive the harshest of conditions.
---
Ducted 
Reverse cycle

.

Every home is different and choosing a reverse cycle heating and cooling unit is not a decision to be rushed into. We will work hand in hand with you, to determine the best ductwork design and vent locations to meet your individual required needs, to deliver you whole home comfort, that you will enjoy all year round. With the ease of delivering both hot and cool air from one vent, you can keep your house at a perfect temperature without your ceiling being crowded with unnecessary clutter.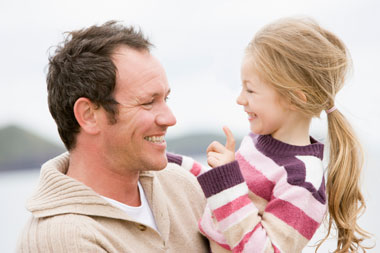 ---
Ducted 
Heating

.

With ducted heating you don't have to walk out of a warm room into a cold one. You can be watching TV while the kids are in bed and everyone stays warm.

Gas Ducted central heating is the most efficient way to heat your entire house. You can save hundreds of dollars per year in operating costs to heat your entire home using a high efficiency gas ducted heater compared to using gas space heaters.
---